Dust Collectors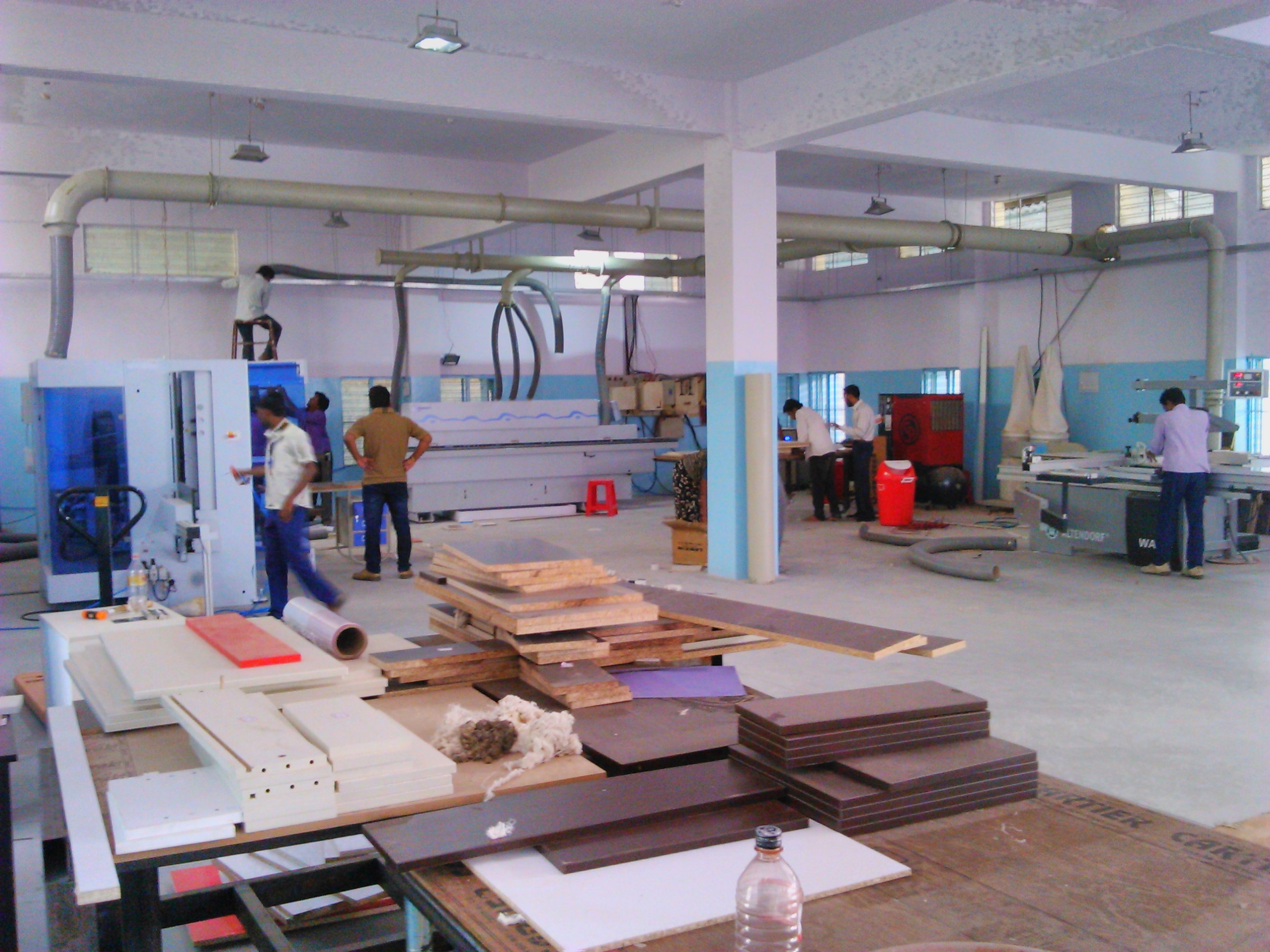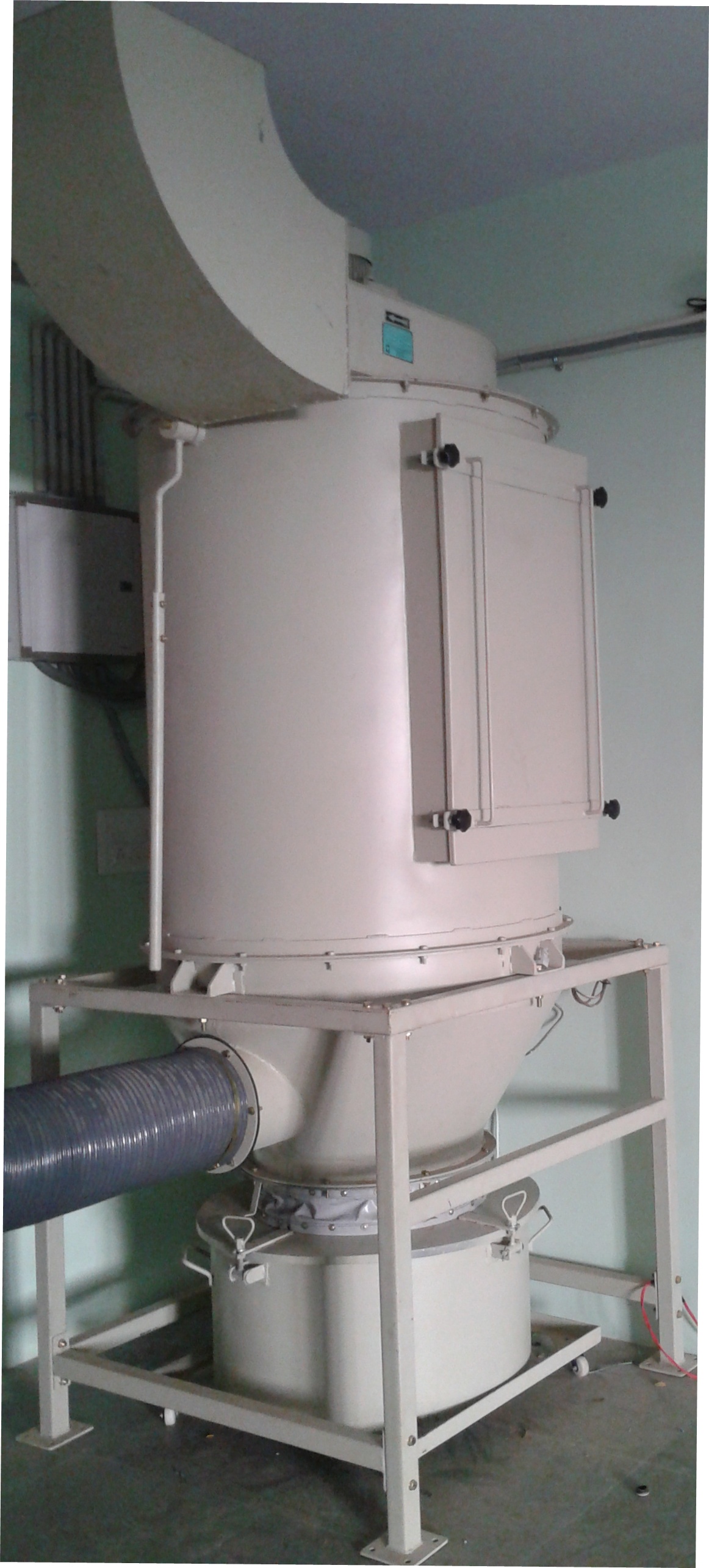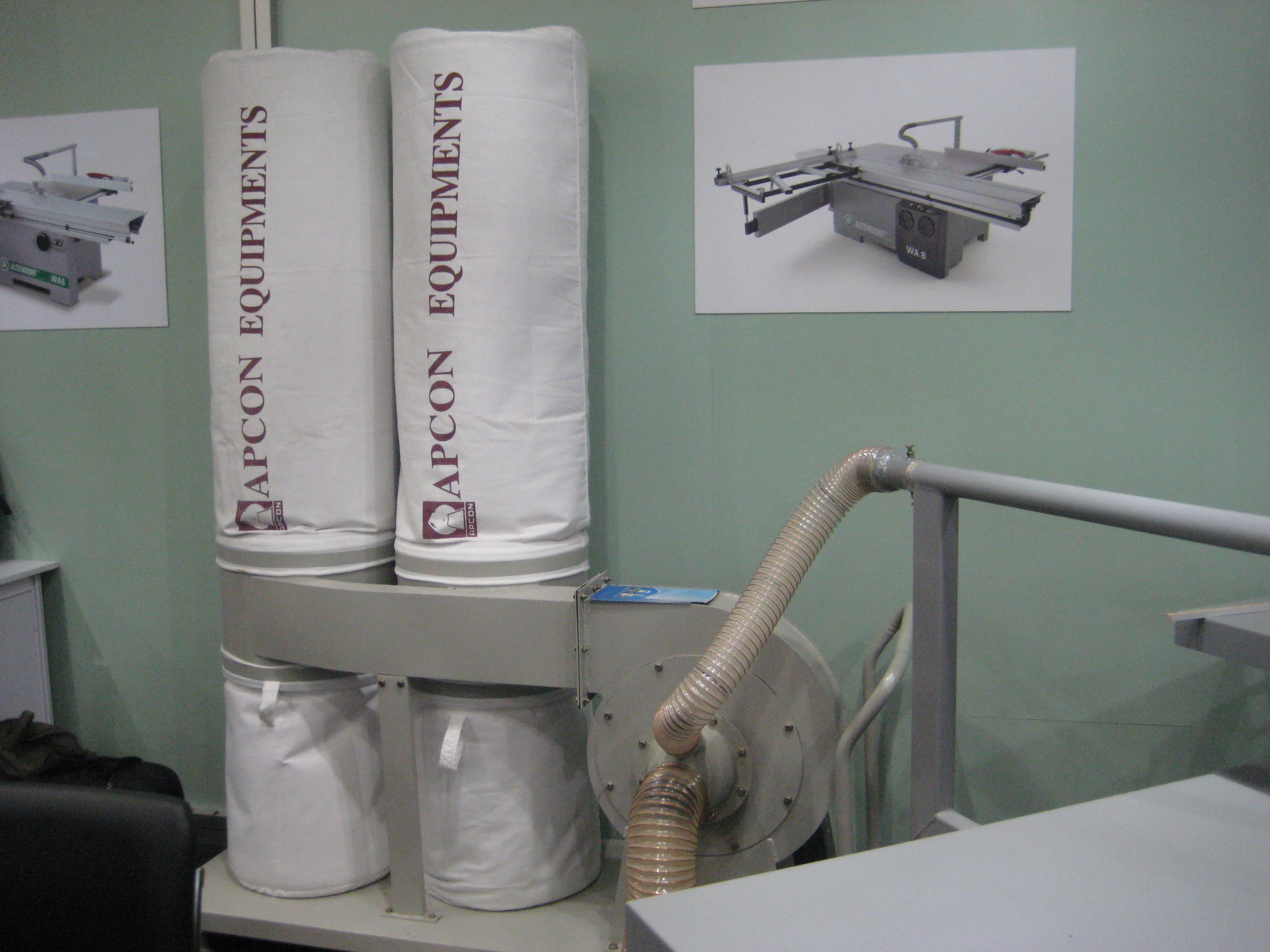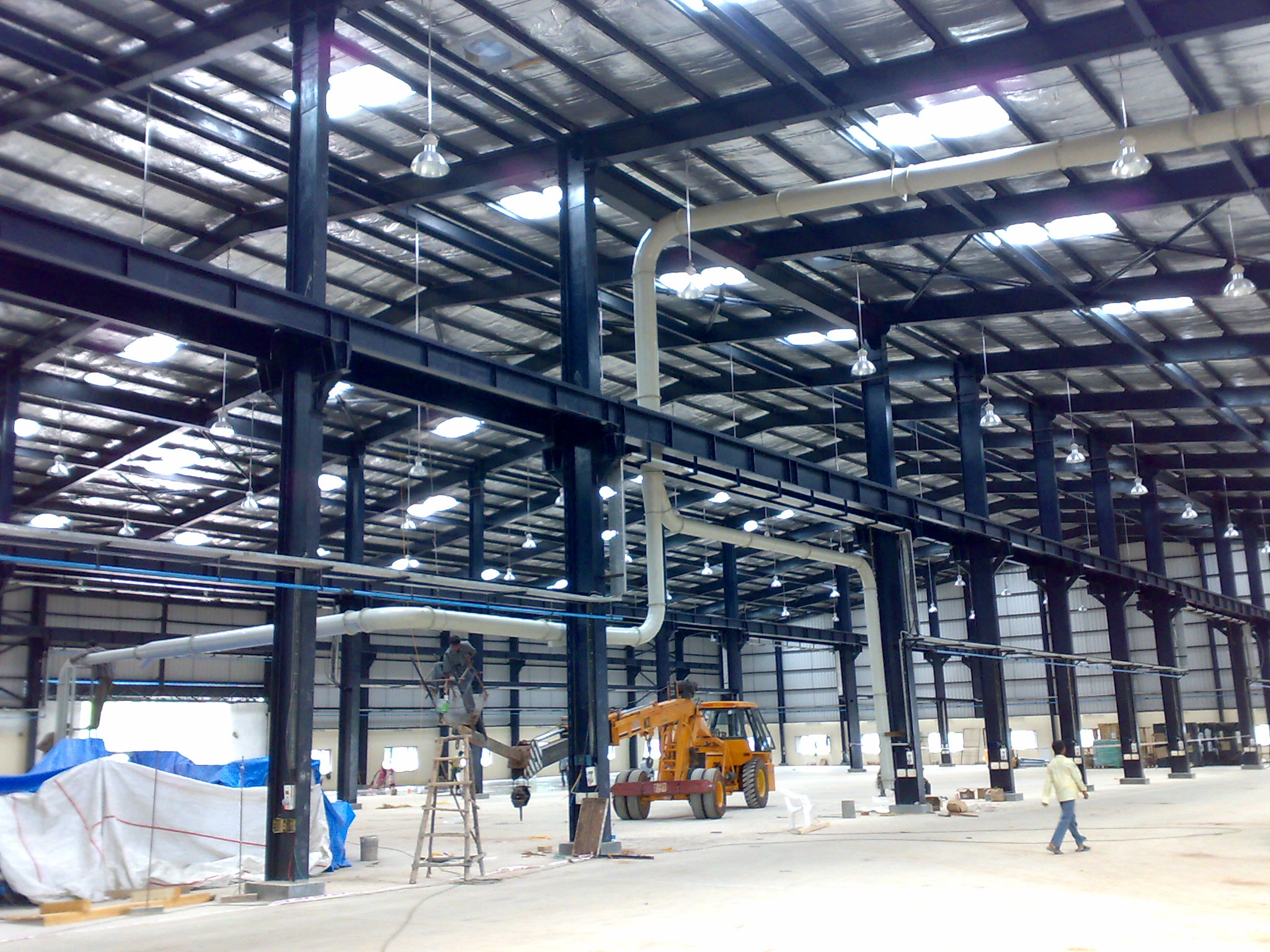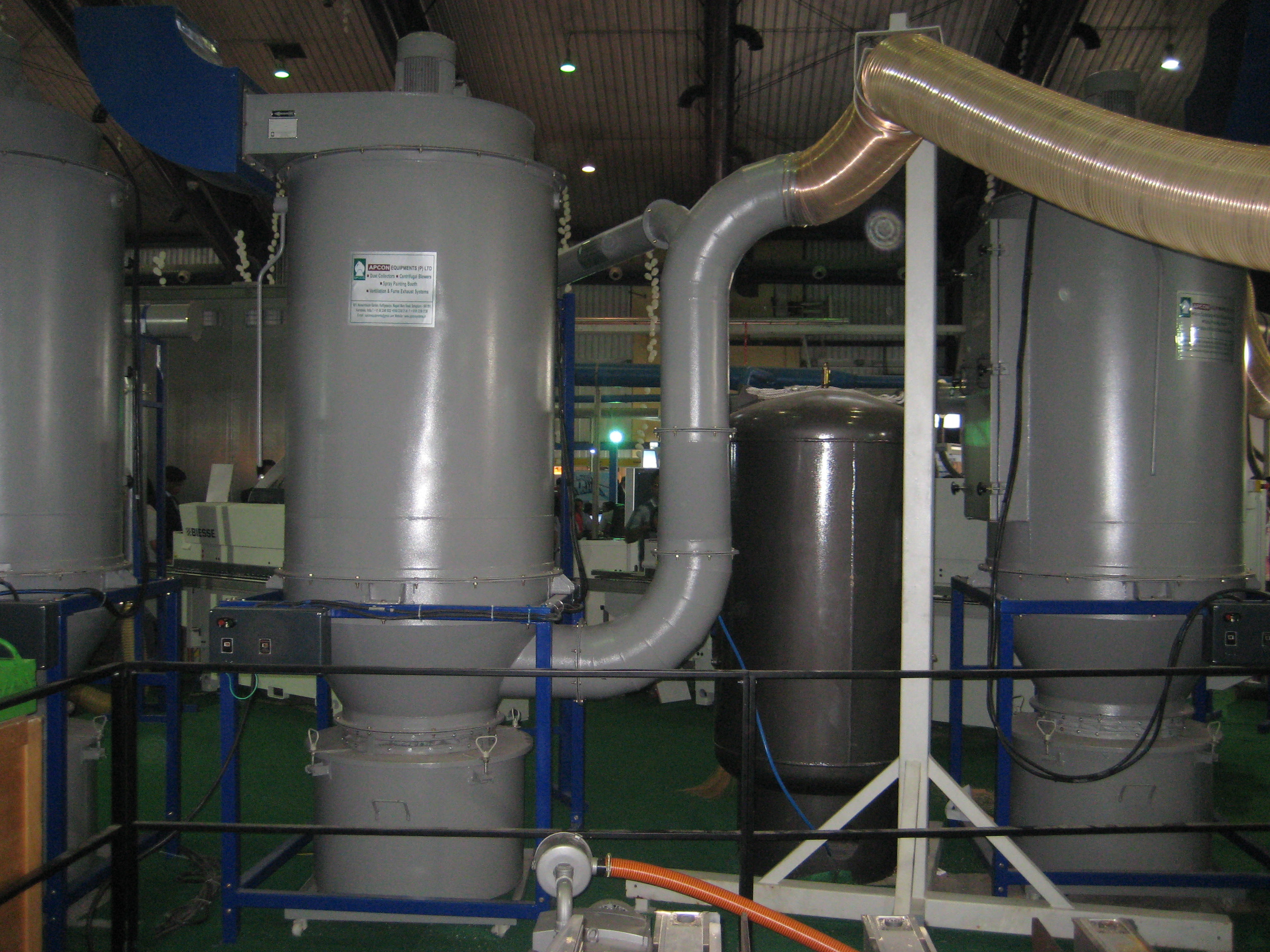 Dust collectors are devices for extraction of Dust particles from dust generating source from different types of machines. Dust is usually collected in Dust Bins, Collection Bags or Rotary Air Lock Valve & Screw Conveyor for continuous discharge. Apcon Dust Collector are widely used in applications such as : Wood Industry (Sanding / Edge Banding / Four Side Planners / Routers......), Steel Industry, Grinding & Polishing Dust, Chemical Industries, Sand Blasting Applications, Metal Spraying, Metal Processing, Large Silo Ventilation, Food Processing & so on..... Apcon has developed as special dust collector for PCB Drilling & Routing Machines.
Dust Collector Range
Apcon range of dust collectors have been designed to handle various types of dust and different dust volumes. The range includes
• Wet Scrubber
• Cyclone Filter Dust Collectors
• Cartridge Filter Dust Collector
• Fabric Bag Filters Dust Collectors

• PJFF Series
• APFT Series
• APCO Series

• Portable Dust Collectors
Wet Scrubbers(Venturi and Packed Bed)
APCON Wet Scrubber is a product to be used for low inlet dust concentration and where corrosivw air/hazardous gas streams are generated and are used where hot hazardous gases have to ba handled. The Scrubbers help remove the toxic and corrosive materials before letting out clean air to environment.
Cyclone Dust Collectors
Cyclone Separator type of Dust collectors are used as pre-separators and where filters canot be used. Cyclone separator uses centrifugal action to separate dust or pollutants from the air stream. The dusty air stream is forced into the cyclonic cylinder and is spun rapidly. Due to centrifugal force, the denser particles strike the outer wall of the separator and falls into the hopper located below. The Cyclonic dust collector is designed for maximum efficiency at lower power consumption. Centrifugal extractor is generally placed in series with the cyclonic dust collector placed before or after the dust collector as required. Cyclone Dust collectors are ideal for separation applications like
• Large Particulate collections/ Pre filtering for a media filter
• Semi-solid particulate / High Dust Loading in Wood Industries
• High Temperatures / Low Energy Cost
Cartridge Filter Dust Collector

APCON PJCF dust collectors incorporate the principle of suction, adhesion, filtration and discharge of dust laden air particles. The dusty air/gas enters the bag filter through a calculated and designed duct size to meet the required parameters of the transport system, a sudden expanse at the bag filter inlet decelerates the velocity of the air and the heavier dust particles fall into the hopper and the lighter particles are sucked to the raw gas side to the bag filters media. The filter in turn filters the dust laden air jet catridge cleaning mechanism regulated by a sequential electronic timer.
Fabric Bag Filter Dust Collector
Fabric Bag Filters are most commonly used for all kinds of dust particles. These are high efficiency dust collectors widely used for industrial applications. These types of dust collectors can be designed to meet outlet emission levels prescribed by Pollution Control Boards norms by right selection of filter fabics. APCON Offers different types of fabic filter dust collectors.
They are
• PJFF Series – Timed automatic bag pulse jet cleaning arrangement.
• APFT Series – Manual Bag shaking mechanism.
• APCO Series – Manual Bag shaking arrangement and also with vibrating motor.
PJFF Series

APCON High ratio bag filter PJFF series have reverse pulse jet of compressed air automatic bag cleaning arrangement.It has high efficiency filter elements which are cleaned on stream by means of reverse pulse jet of compressed air. The filter sleeves collect dust on their external surfaces while suitable internal wire cages are provided to prevent them from collapsing. A sequential electronic timer regulates the desired bag cleaning cycle. The Dust Collector is provided with a dust collection bin, rotary air lock valve with geared motor drive dust discharge or with a screw conveyor and RAV dust discharge arrangement.
APFT Series

The APFT series dust collectors are bag filter type dust collectors consisting of cylindrical casing with number of vertically suspended filter tubes through which the dust laden air passes. The lower part of the casing forms a combined dust receptable and a pre separator. The bags have a filtration efficiency of 99% down to 5 microns. A manual shaking device is provided to free the dust from the bags from adhering dust when the air flow is shut-off. The dust collector is quite efficient and simple in design and is widely used for various applications.
APCO Series
The APCO Series Dust collector is a bag filter type dust collector suitable for indoor or outdoor locations. These typically come with 9/12/16 Nos. Filter bags and a collection chamber. The Dust Collector comes with a modular design that helps with quick assembly and erection at site. A big chamber has been provided to reduce the frequency of dust disposal. This Dust Collector gels very well with Wood Working Machineries and been frequently provided for machineries like CNC Routers and Beam Saw.
APCON Portable Dust Collectors

As the name says, a unit portable dust collector can be moved easily within the work area and its small size helps in locating it near the working machinery. Apcon Portable Dust Collectors are designed for industrial use suitable for continuous duty operation. The Portable Dust Collector has been developed for use in different fields like Wood working, Metal working industry and Light mechanical workshop. The suction pressure and capacity ensures good suction of dust to keep the work premises clean. These Dust Collectors not only removes the polluted air, but filters the air and supplies the recycled air back to the working area. The Portable Dust Collectors come with a Modular Concept whereby the machine can be assembled at site.
Apcon Portable Dust Collectors typically come in 3 Different Ranges
| DC Models | Air Quantity | Collection Bags | Adapters | Starter |
| --- | --- | --- | --- | --- |
| 2 HP Portable DC | 1500CMH | 1 | Provided | Provided |
| 3 HP Portable DC | 2500CMH | 2 | Provided | Provided |
| 5 HP Portable DC | 3500CMH | 2 | Provided | Provided |