Centrifugal Blower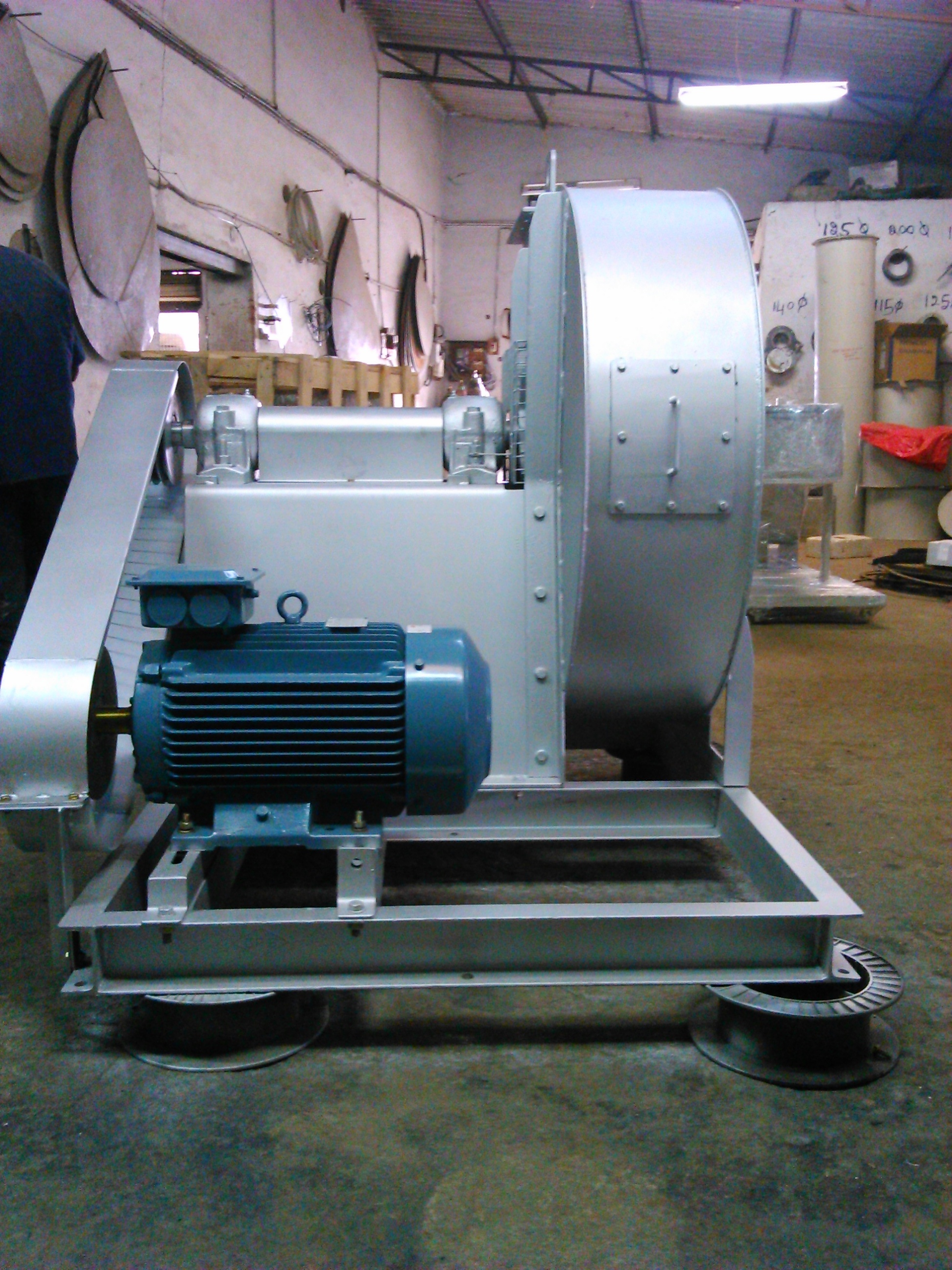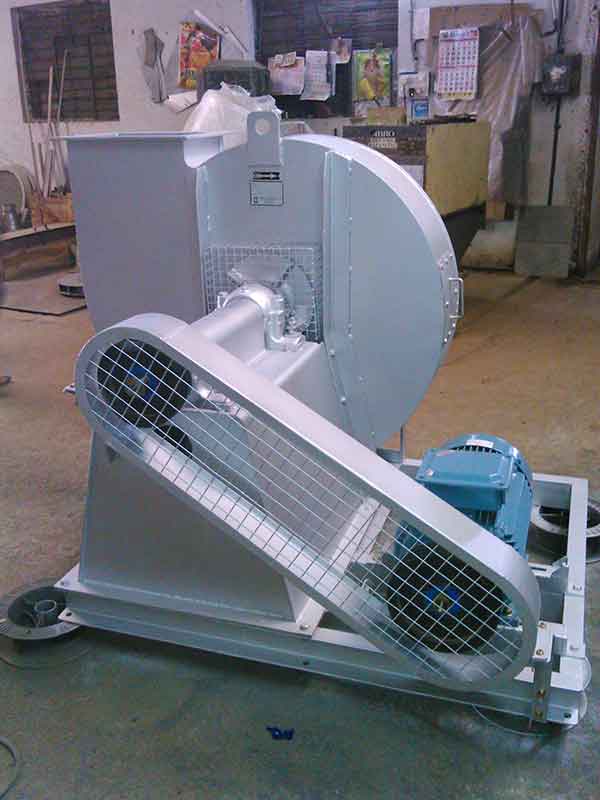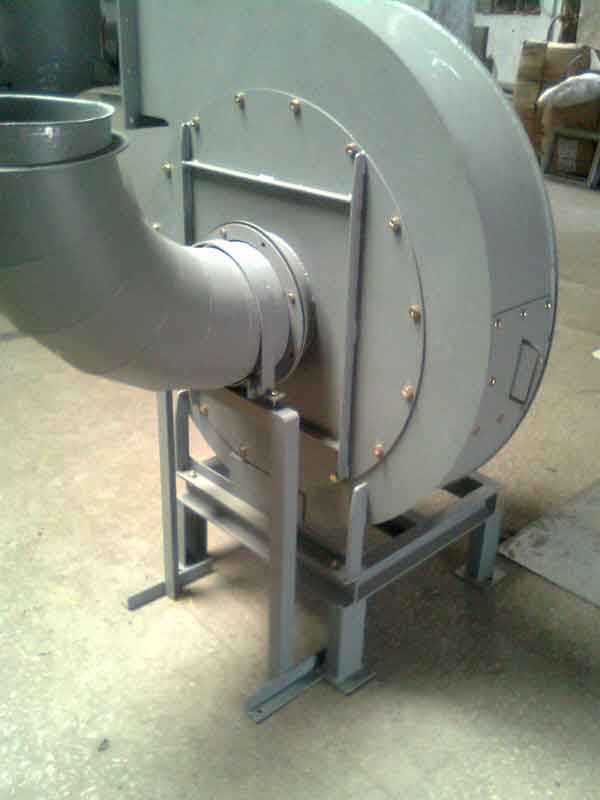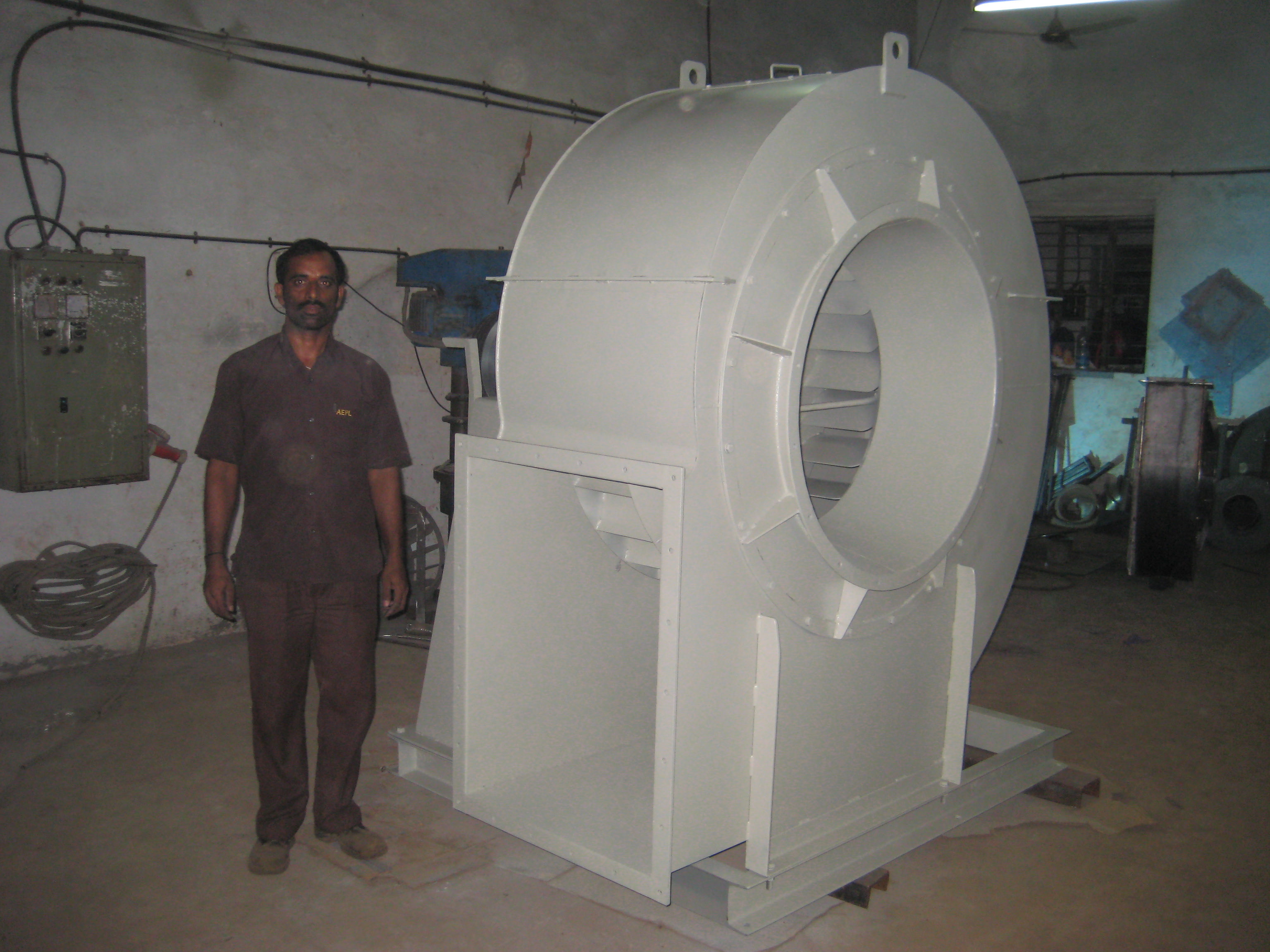 Apcon manufactures wide range of centrifugal fans and blowers in terms of capacity and static pressure to cater to applications like ventilation, Fume exhaust, Dust extraction , pneumatic transport, ID/FD fans for Boiler and allied applications. The fans selections are based on parameters like
• Type of applications
• Air Quantity Requirements
• Static Pressure
• Drop Temperature
Further, Apcon Blowers are also determined based on the site Conditions and due importance is given to the following
• Type of applications
• Air Quantity Requirements
CENTRIFUGAL FAN ORIENTATION
The Direction of rotation is determined from driving side of fan and Direction of Discharge is determined in accordance with diagrams.
CENTRIFUGAL FAN ARRANGEMENT
| Arrangement A | Arrangement  C |
| --- | --- |
| Motor is placed on a pedestal & blower wheel is mounted directly on the motor shaft. | Same as arrangement B with extended pedestal to mount blower and motor, to have direct coupling. |
| Arrangement B | Arrangement D |
| Blower wheel is cantilevered on an extended shaft supported by two bearings on one side and motor is usually connected by V-belts | Blower wheel is mounted on a shaft with bearings on either side. |
Apcon make Centrifugal Fans are manufactured across a wide range of impellor size varying from 200 mm to 2250 mm diameter, with the pressure ranging from 40mm to 1000mm WG. The following Table Classifies Apcon Centrifugal Fan Series including Limit Load Series.
| Series Name | Fans | Pressure | Air Volume CMH | Applications |
| --- | --- | --- | --- | --- |
| Limit Load and Low pressure Series | APLL LBAP LSAP | Upto 100mm wg | 250000 | Ventilation Pressurizing (clean rooms)Evaporative Air Cooling |
| Medium Pressure Series | LMBA/LMSA/MMBA/MMRA/MMSA | Upto 500mm wg | 200000 | Fume Exhaust Dust Extraction |
| High Pressure Series | HMBA/HMRA/HMSA/ HHBA/HHSA | Upto 1000mm wg | 100000 | Dust Extraction Pneumatic Conveying |